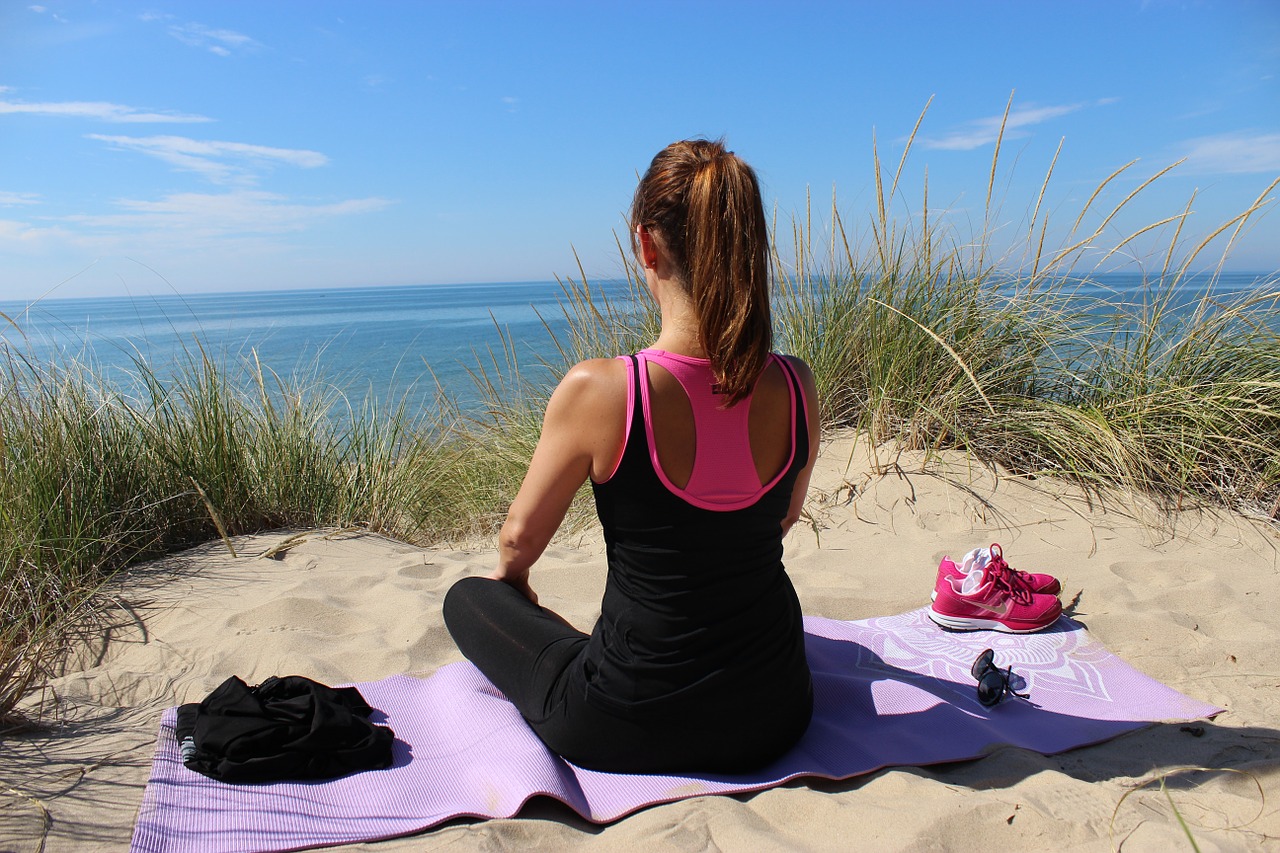 Everyone wants to feel calm, happy and relaxed, but most of us are actually feeling overwhelmed, anxious and stressed out. Pressured by work, to-do lists and hectic lifestyles, stress just seems like a normal part of the journey. Defined by the Medical Dictionary, Stress is an organism's total response to environmental demands or pressures. Stress is a reaction. Stress is not a thing, it is a response. Stress does not happen to us. We create stress based on how we react to situations. So, while we can't control what happens around us, we can control our perceptions and reactions. Stress is in our head. Which is great news, because it means we have control over our stress.
Ensuring that you are calm and relaxed each morning can really help you handle anything that life throws you during the day. A few small changes to your daily routine can have a huge impact on your mindset, and on your reaction to stressful situations.
Here are 6 easy ways to reduce your stress and create more Zen in your life: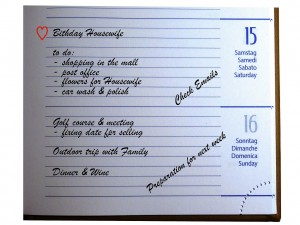 1. Schedule your Life. It's always better to know what's coming than to be surprised and unprepared. Make sure everyone in your family knows the schedule and review your schedule regularly. Before you go to bed, review what you have going for the next day. You will subconsciously be preparing for the day ahead while you sleep. Plus, you might find an extra half hour or hour in your day for something fun.
2. Food. Nourishing your body with healthy food and drinks is important, but it's also just another thing to w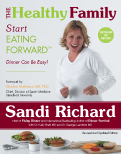 orry about! Take time to plan your meals, and schedule in groceries to ensure you always have great food on hand. Know what you're having for dinner the night before, and ensure you have everything on hand. Meal Plan! Check out one of Sandi Richard's Meal Planning Cookbooks...she gives you recipes for 5 dinners per week, and a printable grocery list. Easy Peasy. If you work outside the home, prepare a healthy to-go lunch the night before.
3. Sleep. Getting a good night sleep is essential for rejuvenation and stress reduction. Create a bedtime routine for yourself so your body always knows what's coming. Stop watching electronic devices at least 30 minutes before you want to sleep. Close the blinds in your bedroom, wash your face, brush your teeth, and then read or relax in your bed before tucking in for the night. If you find you are not getting enough sleep, go to bed earlier! Feng Shui Tip: No electronics, work, clutter or mirrors allowed in the bedroom. Your bedroom should be your sanctuary; a place to get away from the everyday and relax and rejuvenate. Respect that and you will sleep much better.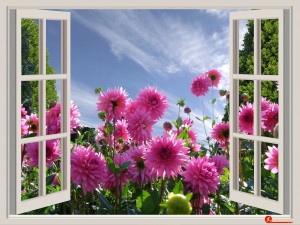 4. Morning Routine. If you constantly feel rushed in the morning, it's time to start getting up earlier. Set your alarm, and actually get up when the alarm goes off. No snoozing! Go to bed earlier if you don't feel rested. Be excited about the potential of the new day. Open your blinds, make your bed, and get ready for your day. Since you are getting up earlier, you will have time to enjoy a relaxing cup of tea or coffee, a short walk, or a little meditation before launching into your workday. No more rushing out the door.
5. Meditation and Breathing. You don't have to be on the beach with your yoga mat to practice meditation and breathing; you can do this exercise anywhere. Take 5 to 15 minutes, get comfortable either sitting or laying down, close your eyes, and simply focus on breathing in and out. Using your nose, slowly inhale and fill up your lungs. Then exhale slowly through your nose until your lungs feel empty. Repeat. If your mind wanders with thoughts, simply let the thoughts go and just focus back on your breathing. Consciously breathe. Practice at least 10 deep breaths every day and experience the joy of meditation and relaxation.
6. Get outside and get active! You don't have to go to the gym to be active and reduce your stress. An early morning outing, brisk lunch hour walk, or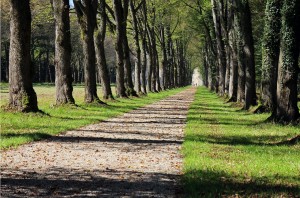 an after dinner jaunt will do you good. No matter the weather, if you are prepared, you can enjoy the benefits of being outside. Take 5 minutes and enjoy the world around you.  Take time to notice the trees or the mountains, listen to the birds chirping, stop and smell a flower, throw a snowball. Breathe in the fresh air, and breathe out your stress.
We cannot escape the eclectic hum of activity all around us, but we do have the power to change how we react to our surroundings. When you are in control of yourself, your body and your thinking, and when you wake up each day with energy and positivity,  the world will not be able to throw you lemons. You will just casually sip your freshly squeezed lemonade while enjoying the sunrise and breathing deeply. You've got this.
To your success, and happiness!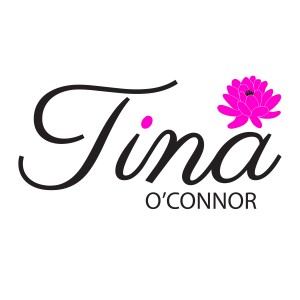 The following two tabs change content below.
Tina O'Connor is an on-air personality and relationship expert who focuses on parenting, sex and lifestyle issues — with a feng shui twist. She is the author and creator of the popular "Be That" book series, whose titles include "Be That Girl," "Be That Mom" and "Be That Kinky Girl," providing women and couples everywhere with concrete strategies to achieve more balance, happiness, peace and success in their lives. Tina holds a BSc in psychology and is a certified feng shui practitioner and mom of three who appears regularly on Global, CTV and Rogers TV stations across Canada. She has also appeared as a guest on a wide variety of radio stations, from CBC to Playboy Radio. With her straight-talking approach and dynamic personality, Tina gives real-world advice with a flair for entertainment. She truly is "That Girl."
Latest posts by Tina O'Connor (see all)
Tags: best books on self help, Destress, Feng Shui, get organized, Good Energy, Lifestyle, reduce stress, Self Esteem, Tips of Feng Shui