About Tina

Tina O'Connor is the CEO at Be That Books Publishing, and the author of the wildly popular "Be That" Books… Be That Girl, Be That Mom, Be That Kinky Girl, and soon-to-be released Be That Pregnant Girl.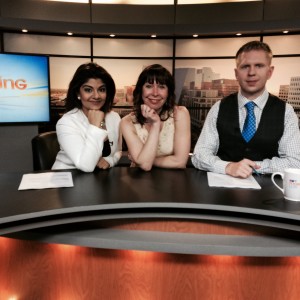 Tina is an On-Air personality focused on Parenting, Relationships, Sex and Lifestyle… with a Feng Shui flare. A regular guest on Global Morning, CTV Morning Live and Rogers TV Daytime station
s across Canada, Tina`s no-nonsense communication style and her hands-on advice provides inspiration, education and entertainment for viewers! Featured on talk radio stations around Canada (including CBC, 680CJOB, AM640, CFAX1070)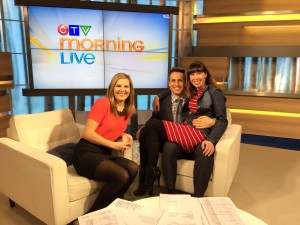 , and a regular guest on Playboy Radio, Tina is sought after for her sound advice, exciting personality and professional interview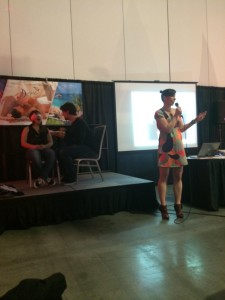 style.
Tina hosts seminars at the Taboo Naughty but Nice Sex shows, The National Women`s shows and the Baby shows across Canada. Her seminars are informative, fun and encourage audience participation, making them highly entertaining!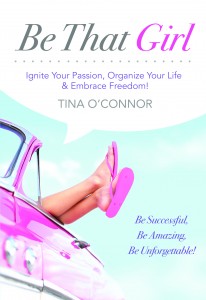 Tina's Premiere Book, Be That Girl, is a self-help book for women of every age. This down-to-earth, "do-it-now" book will have you taking action in your life to create real results, and will inspire happiness, success, organization and greater self-esteem. Be more organized. Find more Time. Figure out what YOU want, and GET IT! It`s Time to Be That Girl.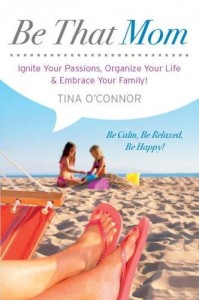 Tina's Second book, Be That Mom, is geared towards Mom's with younger children at home, and new mom's. This book will inspire you to enjoy every moment of your journey as a mom, and encourage you to make time for you. Filled with concrete strategies to help mom`s be more organized, get their families working at home and run homes filled with calm, well-rested, well-fed family members, Be That Mom puts the focus on you, and gives you the techniques you need now to find your happy place.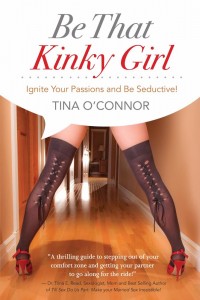 Tina`s latest release, Be That Kinky Girl, is designed to inspire more playfulness in the bedroom. Filled with steamy stories, and exercises this book will really get you thinking about your sex life, and motivate you to take action! Embrace your sexuality, explore what you like in the bedroom, and learn how to communicate your needs to your partner. Push yourself outside of your comfort zone and try a few new things right at home! Tina will inspire more romance, passion and excitement in your sex life, and get you thinking a little more kinky!