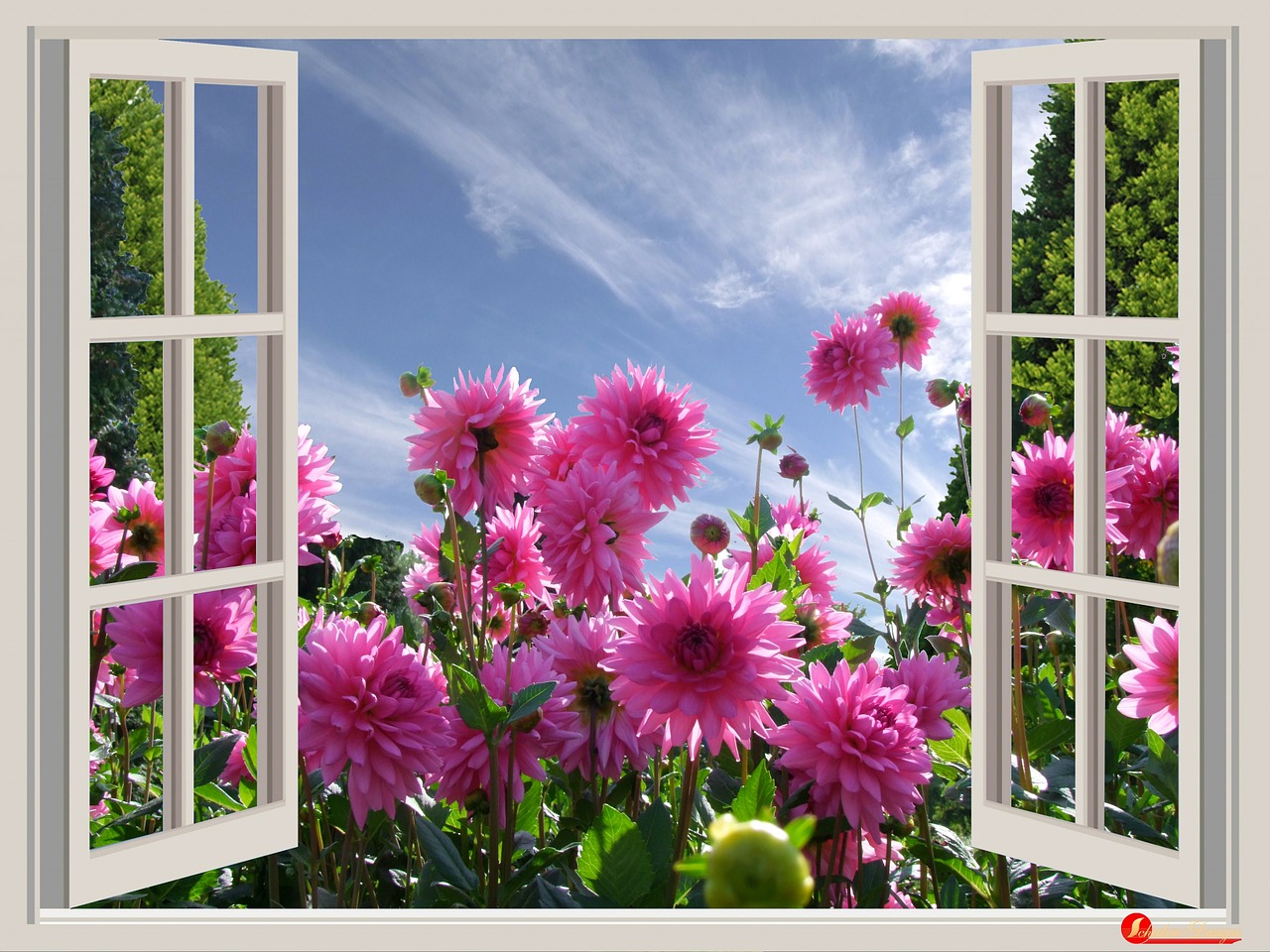 Spring is in the air, and we are finally ready to pull ourselves out from the rocks we've been hiding under this winter. The garden is ready to be tilled. The windows are ready to be opened. The tulips are about to rise through the earth in search of the sun. You are ready to blossom. It's time to think about Spring Cleaning. But I'm not just talking about cleaning the house, or the garage or sowing the garden. I'm talking about Spring Cleaning with a focus on you. You deserve more love. We all do.
If you want to attract more love and passion into your life and in your relationships, you do need to put priority, time and energy to the task at hand.  And it better be simple.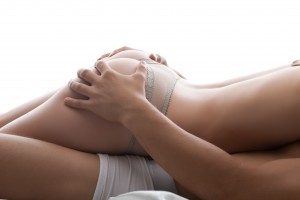 Here are 8 simple tips to Spring Clean for Love:
Clean out your "toy box". Refresh it with a new jar of lube and / or  a new container of toy cleaner. Treat yourself to a new toy, a fresh magazine, or add a new video to the collection. It's ok to love yourself too!
Clean out your underwear drawer. Get rid of any ones with rips, tears or stains, and treat yourself to a few new pairs. Ladies, add a matching bra, and perhaps a pair of heels and you've got insta-lingerie!
Trim that hedge. Maintaining your body hair can go a long way towards attracting more flowers to your garden.
Clear your mind. Put the focus on sex, and be into it when you're doing it. Try not to think about work or groceries, and just enjoy every minute.
Cleanse yourself. Have a bath or shower and just let the focus be on cleansing your body. Add a little intimacy, romance and sensuality, whether you are by yourself, or with someone.
Remove any clutter from your bedroom floor, and then, if the opportunity arises, have sex on your floor, or in your closet, or on the bathroom counter. Switching up the location can make things more interesting! NB: this can also be done on your own.
Clear off your bedside tables, and tops of dressers. I mean completely clear. Accent with just the current book you are reading, remove any and all electronics from the bedroom, and add some flowers. Get rid of anything that is you no longer have a need for.
Add pairs to your bedroom. In artwork; two flowers, or  two boats. In accents; two candle holders, matching bedside tables, vases, plants. Focus on the partnership of "two" in your bedroom, and watch your relationship solidify.
Good luck with your Spring Cleaning this year everyone, and "let all your bumps be between the sheets".
Hugs,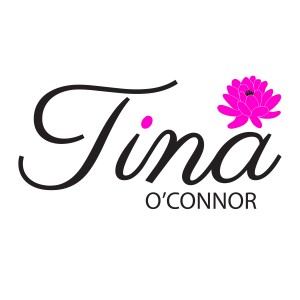 The following two tabs change content below.
Tina O'Connor is an on-air personality and relationship expert who focuses on parenting, sex and lifestyle issues — with a feng shui twist. She is the author and creator of the popular "Be That" book series, whose titles include "Be That Girl," "Be That Mom" and "Be That Kinky Girl," providing women and couples everywhere with concrete strategies to achieve more balance, happiness, peace and success in their lives. Tina holds a BSc in psychology and is a certified feng shui practitioner and mom of three who appears regularly on Global, CTV and Rogers TV stations across Canada. She has also appeared as a guest on a wide variety of radio stations, from CBC to Playboy Radio. With her straight-talking approach and dynamic personality, Tina gives real-world advice with a flair for entertainment. She truly is "That Girl."
Latest posts by Tina O'Connor (see all)
Tags: be that kinky girl, best books for self help for women, best books on self help, better relationships, Feng Shui Tips, get organized, Lifestyle, Love, self help for couples, sex