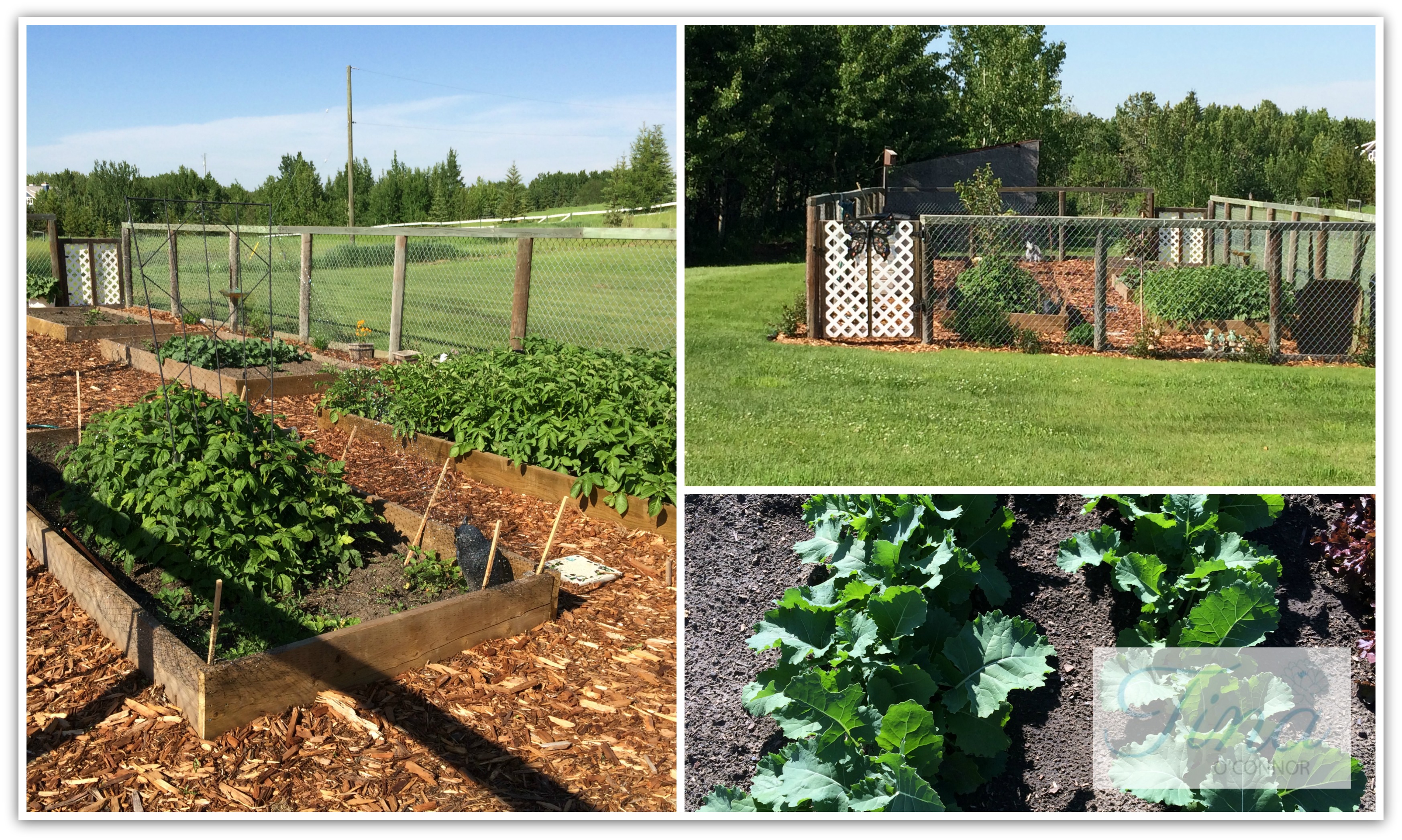 Back to Basics. There is something to be said for the days of yore, when we ate what we grew and wore the clothes we sewed. Early mornings were blessed with sunshine, dew and fresh air, while the family focused on their chores before heading off to start their day. Back then, helping out your family was a firm expectation and a necessity. As a society, we have invented so many fun and enjoyable activities, that our attention is often pulled away from taking care of ourselves and our land. We need to slow down — focus more on what really matters — our health and our families.
We need to get back to basics. We need to teach our kids what the basics are, before WE all forget!
Here are some simple ways to get YOU and your family back to basics:
Grow your own food at home.
No matter how much space you have, you can grow food! Start small… with a window sill herb garden, a few containers or a few square feet. The thrill (and taste and smell) of plucking your own fresh basil to add to your spaghetti sauce will motivate you to try other things! Apple trees, tomatoes, lettuce, berries; Try growing fruits and vegetables that your family loves. If you're clueless in the garden, your local library has a multitude of books to help get you growing! Kids love to garden too, so be sure to get them involved and show them where strawberries really come from.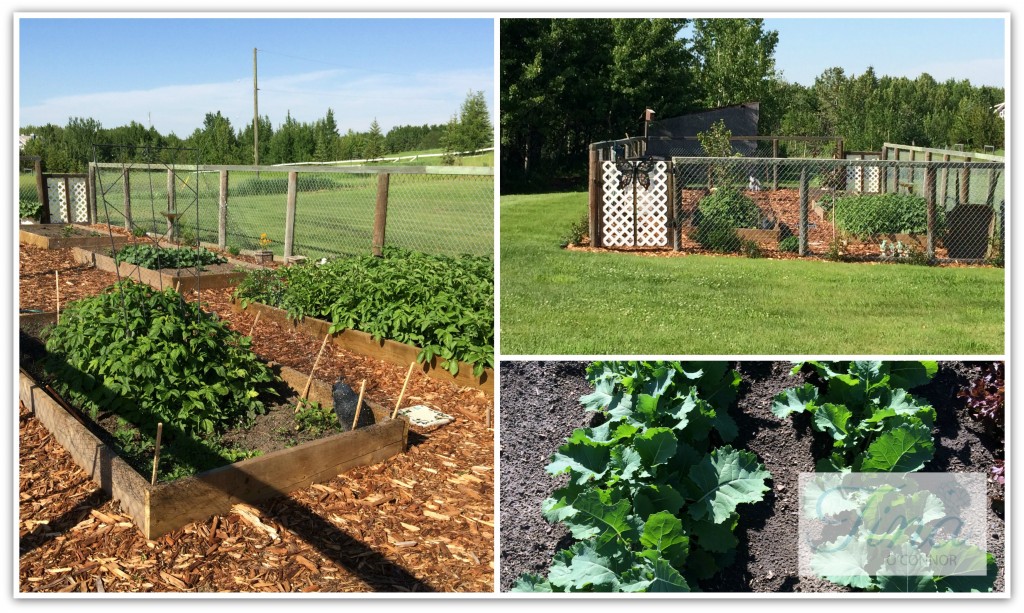 Canning and Preserving.
Do you have a huge patch of rhubarb in the backyard that you never use? Are organic strawberries on sale at your favourite market? Make your own jams, preserves, pies, and frozen pie-size packages for those warm winter pies! Never let another piece of food go to waste. Never canned? Well, YES, you CAN!  Just purchase a second hand canning set and some jars, and hit the library for a good canning book that will tell you how to do it. Sure it takes time, but you'll know what went into your food. Tasty home-made jams and canned goods are always welcome hostess gifts. Kids will love to help stir and add fruit to jars too. Teach your children early about cooking and they will make smarter choices for their own health.
Start Composting.
Reduce landfill waste and make nutritious compost to feed your soil. Composting is easy and the payoffs are huge! Kids can get involved by dumping the kitchen waste into the compost bucket, collecting leaves to layer in the compost, or turning the compost. Great time to learn about decomposition in this every day activity.
Teach your kids to sew!
Little pillows, Christmas ornaments, or sock puppet crafts– will all ensure that your child can sew their own lost button back on, or hem their own new pants. Simple skills that may not pay the bills, but they sure are necessary!
Plan your meals the day before, and make helping mandatory.
Reduce your stress and increase your families health, by taking something out for supper the night before. Make time to prepare in advance (cut up veggies / meats in advance). It's cheaper and healthier to eat at home. Invite your kids into the kitchen to help, and find age appropriate tasks for your kids. Supervise  and don't underestimate your kids. It's amazing to see what they can accomplish when they are given permission to try! As my mentor Sandi Richard (best selling author of the Cooking for the Rushed Series) says, kids who learn to cook their own food are more confident and have higher self esteem, so get your family into the kitchen together.

The following two tabs change content below.
Tina O'Connor is an on-air personality and relationship expert who focuses on parenting, sex and lifestyle issues — with a feng shui twist. She is the author and creator of the popular "Be That" book series, whose titles include "Be That Girl," "Be That Mom" and "Be That Kinky Girl," providing women and couples everywhere with concrete strategies to achieve more balance, happiness, peace and success in their lives. Tina holds a BSc in psychology and is a certified feng shui practitioner and mom of three who appears regularly on Global, CTV and Rogers TV stations across Canada. She has also appeared as a guest on a wide variety of radio stations, from CBC to Playboy Radio. With her straight-talking approach and dynamic personality, Tina gives real-world advice with a flair for entertainment. She truly is "That Girl."
Latest posts by Tina O'Connor (see all)
Tags: Composting, Confidence, family fun, Gardening, Grow Your Own Food, Kids, Learning Independence, Lifestyle, Meal Planning, Self Esteem, Sewing