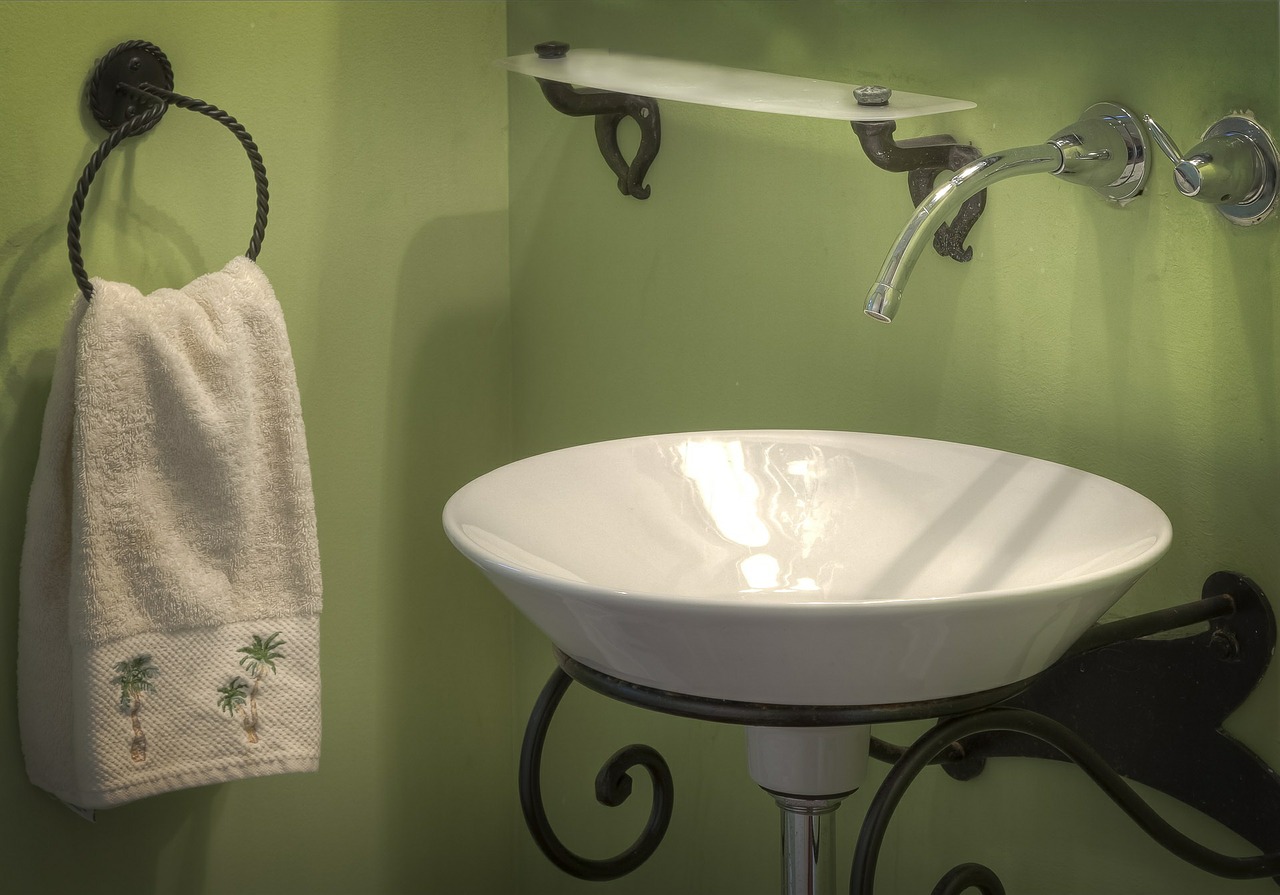 Time. It's precious, and none of us really have enough of it, and no one wants to use their time to clean, especially in the bathroom. But a tidy, neat, clean space is good Feng Shui, and it will bring you good energy if you can keep it that way. In the place of waste, the bathroom, it is particularly important to give the appearance of cleanliness. I know it should take a good hour to give your bathroom a solid scrub from top to bottom,but let's be honest, that's not happening every week.
I've got kids, and  for some reason, they brush their teeth purposefully so that toothpaste residue will spray out of their mouths and land on my bathroom mirror. Their toothpaste misses the toothbrush and ends up smeared on the bathroom counter, and their toothbrushes and hair elastics end up strewn all over the place.
While I can't afford an hour, the bathroom still needs a little elbow grease every couple of days.  Make light work of the bathroom, and keep the energy in your home strong and vibrant in under 5 minutes. Here's how: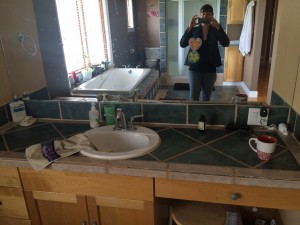 When you are in the bathroom and you notice that the hand towel needs changing (about every 2-3 days), grab that towel, moisten it a little and give your bathroom mirror a quick wipe. (it may be streaky…please hold for the solution).
Remove all items from the bathroom counters. Put them away where they belong (everything should have its own space).
Wet the hand towel a little more and wipe down the counters, the sink and the tap.
Quickly wipe the toilet seat and throw the towel in the laundry!
Grab a clean, dry hand towel and use it to make the mirror sparkle. Hang clean handtowel up, and you are done! Repeat every 2-3 days.
I think it was quicker cleaning my bathroom than it was writing this blog. No need to fuss with sanitizing cleaners, or special cleaning cloths. This is your bathroom quickie, and it is meant to be easy enough for you to do in under 5 minutes so you will actually do it! Show this trick to your kids, and then they can do it too.
Here's to another clutter free day!
Hugs,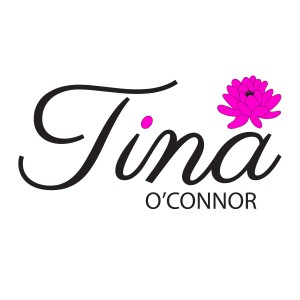 The following two tabs change content below.
Tina O'Connor is an on-air personality and relationship expert who focuses on parenting, sex and lifestyle issues — with a feng shui twist. She is the author and creator of the popular "Be That" book series, whose titles include "Be That Girl," "Be That Mom" and "Be That Kinky Girl," providing women and couples everywhere with concrete strategies to achieve more balance, happiness, peace and success in their lives. Tina holds a BSc in psychology and is a certified feng shui practitioner and mom of three who appears regularly on Global, CTV and Rogers TV stations across Canada. She has also appeared as a guest on a wide variety of radio stations, from CBC to Playboy Radio. With her straight-talking approach and dynamic personality, Tina gives real-world advice with a flair for entertainment. She truly is "That Girl."
Latest posts by Tina O'Connor (see all)
Tags: bathroom, best books for self help for women, books on organization, cleaning, Feng Shui, housework, Lifestyle, more time, spring cleaning, success laws, Tips of Feng Shui