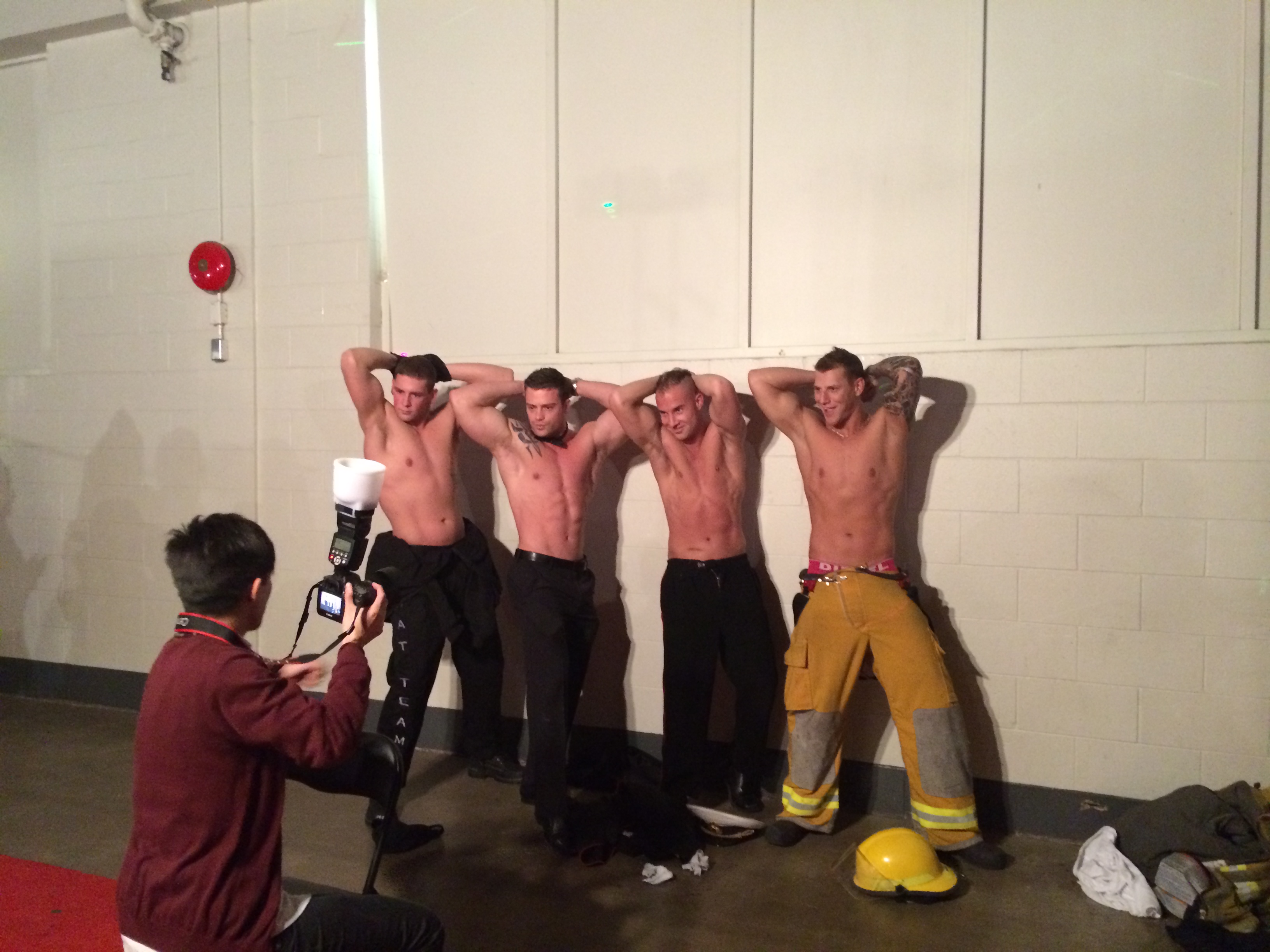 March is upon us and it's my Birthday Month. March always makes me think of spring, and while I should be focused on renewal and excitement, the impending arrival of my birthday always makes me feel reflective, and a little sad. Why? Perhaps my birthday expectations are too high? Do I want to be surprised, and doted on like it's my sweet 16 again? Am I expecting helicopter rides and mountain top champagne picnics? What is it about my birthday that brings a sense of sorrow? Should my Dirty Thirties be like a replay of the "The Great Depression"?
Perhaps it's the realization that another year has raced by and I feel like I didn't get enough done. I am not as far along as I would like. I am another year older.
With just one precious year lef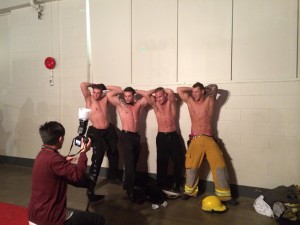 t of my Dirty 30's, I figure it's time to let go of any blues about birthdays, and aging and expectations. Instead, I am going to focus on me. I know what I want for my birthday this year, and it's dirty.  But it's certainly not depressing. I want a stripper. A delicious man with all the mystery of batman, the strength and kindness of superman, and the courage of a fireman. He must be able to dance. He must be engaging and make me feel like I am his only mission impossible, if only for 10 minutes. I want to watch him dance. I want him to dance close to me. I want to smell his sensuous smell. I want him to tease me with his forbidden pleasures and make me wet with desire. No need to touch. No caressing needed.  I want to watch my porn in person. I want the dance to be for me. About me. It's my guilty pleasure.
Yes, I am married. I have been with the same delicious, delectable man for 23 years, and I love him more with every day that passes. Our relationship is solid. Our sex life is amazing.
My desire for a "guilty pleasure" stripper experience is not about cheating. It's about delighting in the beauty and rapture of a fantasy man. A man that I will never have. A man that I don't really want, but that I want to fantasize about. To think about. To think about what he could do to me (and oh, how that would feel). To think about what I could do to him.
Knowing that this is harmless fun that will never amount to anything more will drive me crazy with passion and desire. My stripper will be paid to provide me with an experience. That's it. No commitment. No emotion. Just the build-up of an appetite that cannot be satisfied at this particular buffet. There is no guilt in this pleasure.
I will be ravenous after my birthday present, and I will take pure delight in eating my birthday dinner at home.
A birthday present to myself? You bet. I am worth it.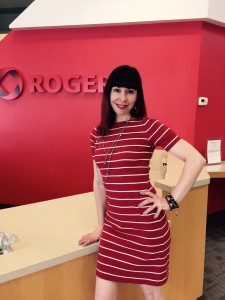 Be That Kinky Girl, all the way to 40 and beyond.
Happy Birthday, to me.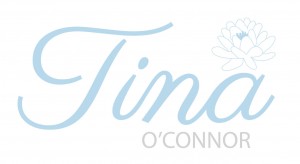 The following two tabs change content below.
Tina O'Connor is an on-air personality and relationship expert who focuses on parenting, sex and lifestyle issues — with a feng shui twist. She is the author and creator of the popular "Be That" book series, whose titles include "Be That Girl," "Be That Mom" and "Be That Kinky Girl," providing women and couples everywhere with concrete strategies to achieve more balance, happiness, peace and success in their lives. Tina holds a BSc in psychology and is a certified feng shui practitioner and mom of three who appears regularly on Global, CTV and Rogers TV stations across Canada. She has also appeared as a guest on a wide variety of radio stations, from CBC to Playboy Radio. With her straight-talking approach and dynamic personality, Tina gives real-world advice with a flair for entertainment. She truly is "That Girl."
Latest posts by Tina O'Connor (see all)
Tags: best books on self help, better relationships, birthday present, dirty thirties, guilty pleasure, kinky, Lifestyle, self help, strippers