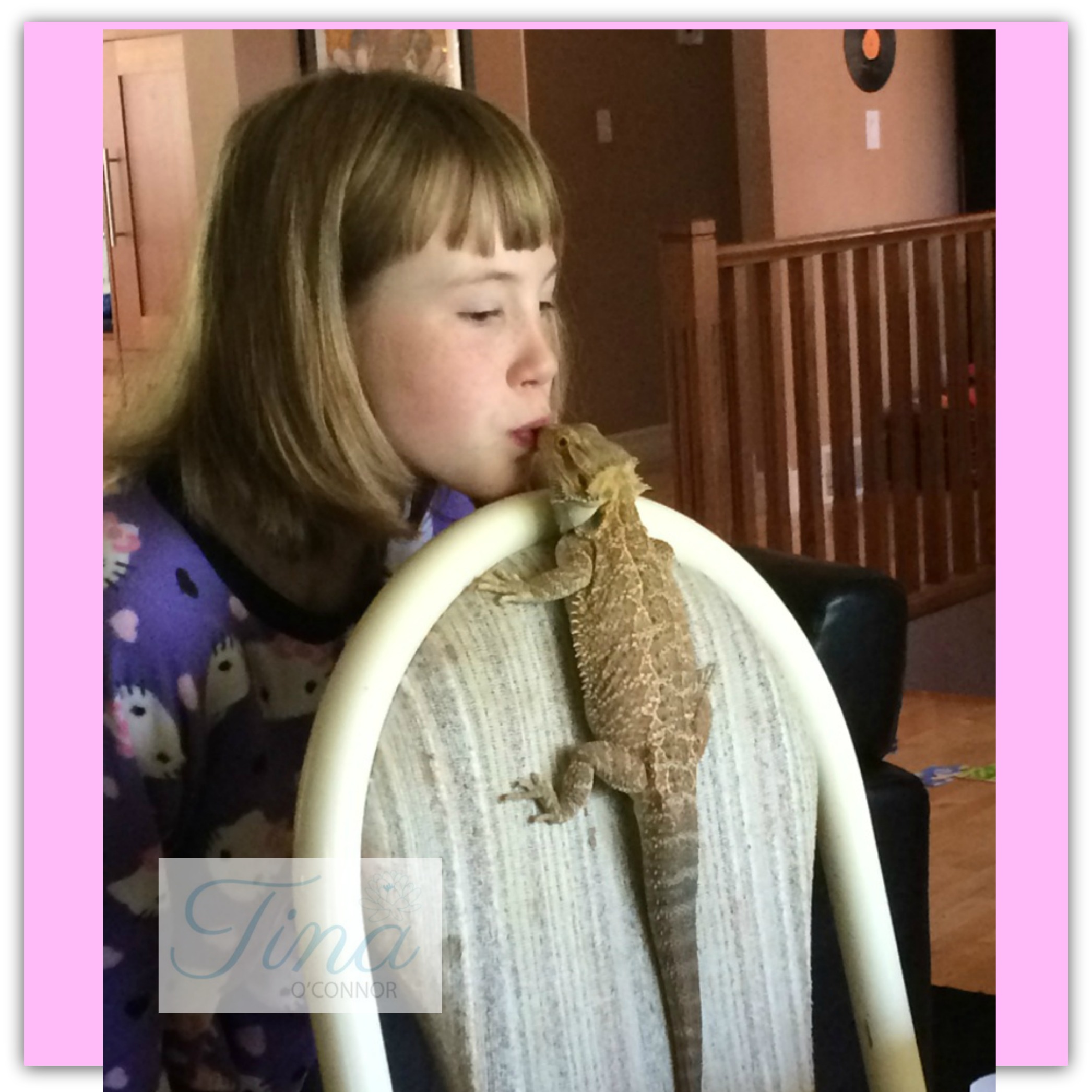 Zen. The very word makes me stop and breathe slower, and it makes me think of smooth, stacked rocks and of bubbling brooks. It means Calmness, Peace, Tranquility, Happiness, Balance and Prosperity. It is an energy level that boasts positivity and vitality. Amid the hustle and bustle of our busy lives, achieving that Zen feeling in your own home may seem improbable, but I am here to tell you that you can bring back that Zen feeling…and start thriving in your life right now!
Here's how you can increase your Zen in just 5 simple steps:
Everything must have a place! That means dealing with clutter on a regular basis, and having a designated home for each "thing" in your home. Be diligent every day, and the long term benefits on your stress level will pay off. Everyone will know where to find things, and it will always be easy to put your "things" away, because they have their very own homes. New thing coming in the house? You better have a spot for it…otherwise you'll need to get rid of something else to accommodate, or just not bring it home after all. Be ruthless!
Be Powerful in every room! Respect the power position, and ensure that all beds, office desks, tables, and sitting areas maximize power position seating. You are in the power position when you are able to see door clearly from where you sit, or lay, in any room. No one can sneak up on you in this position! Avoid having your back to a door in any room, and always position seating so you can see the doorway clearly. Never sleep with your feet directly pointed toward a doorway as there will be too much energy rushing at you, and you will not sleep restfully.
Add plants to your life, in every room of the house. Healthy plants are an incredible way to increase the Chi (life giving energy) that flows into your home. While plants are symbols of life and vitality, they are also incredible at cleaning the toxins out of the air. Get some healthy plants and add them to every room, especially your bedroom, where you breathe the air all night long. Avoid prickly plants at all costs…no cacti or roses. Put plants in the corners of rooms, by electrical outlets and computers to offset the negative energy output, in your bathroom, and at your front door and entry for mega impact. Pay particular attention to dead or dying plants, which give off dead energy. Get rid of dying plants as quickly as possible, and trim off any dead pieces from thriving plants. Fake plants are excellent substitutes if you just can't do a real plant; just make sure to keep them clean and natural looking. You'll miss out on the air cleaning, but you'll still create great energy flow in your home.
Your front door is the key. If you want to add more ZZZZZ's to the Zen in your home, you've got to assess the front door of your home. Is it easy to walk up to your door? Is there any awkwardness getting into your property…trees you need to walk around, or bushes that scratch you on the way to your door? Your front door should welcome you, your guests, and the energy of the Universe with ease. It should be easy to arrive at your home, and you should have a smooth, clear path to the door. Encourage energy flow into your home by adding a welcome mat or welcome sign, and by adding plants and flowers at your front door. Add the color red to your doorway, whether it is a red door, a wreath on the door with red elements, or some red flower pots, or cushions on your furniture, as red increases the flow of wealth and prosperity into your home. Your front door should open and close with ease and be in good repair. Your front door is your opportunity to welcome in your life. Do whatever you can to make your door appealing, comfortable and enticing.
Use Yin Yang to easily balance your home. Each home has both Calming (Yin) and Active (Yang) rooms, based on what we do in each space. It is easy to decorate spaces if you consider the function of each room…is it a Yin or Yang space?

Yang spaces in our home are where we do our "active" living. These include the kitchen, garage, office, laundry, exercise room and hallway. When decorating these areas, think about using bright lighting, and bright or white colors. Energetic artwork featuring people and animals, mirrors, metallic elements, stonework, fiery, bright colors are all good ways to increase the Yang in a space.
Yin spaces in our home are where we do our rejuvenating and relaxing. Think earthy, cozy and comfortable. These areas include bedrooms, dining room, bathrooms, living rooms and family rooms. (Note: living rooms and family rooms can be more Yang than Yin depending on function. If you exercise in one of those areas, you may choose to decorate with more Yang, if you tend to visit and socialize, make it more Yin). Focus on creating dimly lit spaces with comfy, plush fabrics and furniture. Use nature pictures, soft, tactile fabrics, plants and water features in these spaces to create more zen in your Yin space.
Make a few little changes in your life today! Your home and your life will thank you for simplifying, organizing and inviting great energy in.
May your home be filled with prosperity and abundance,

The following two tabs change content below.
Tina O'Connor is an on-air personality and relationship expert who focuses on parenting, sex and lifestyle issues — with a feng shui twist. She is the author and creator of the popular "Be That" book series, whose titles include "Be That Girl," "Be That Mom" and "Be That Kinky Girl," providing women and couples everywhere with concrete strategies to achieve more balance, happiness, peace and success in their lives. Tina holds a BSc in psychology and is a certified feng shui practitioner and mom of three who appears regularly on Global, CTV and Rogers TV stations across Canada. She has also appeared as a guest on a wide variety of radio stations, from CBC to Playboy Radio. With her straight-talking approach and dynamic personality, Tina gives real-world advice with a flair for entertainment. She truly is "That Girl."
Latest posts by Tina O'Connor (see all)
Tags: Balance Your Life, Be Organized, Be That Mom, Declutter, Feng Shui, Feng Shui Tips, get organized, Good Energy, Lifestyle, Plants