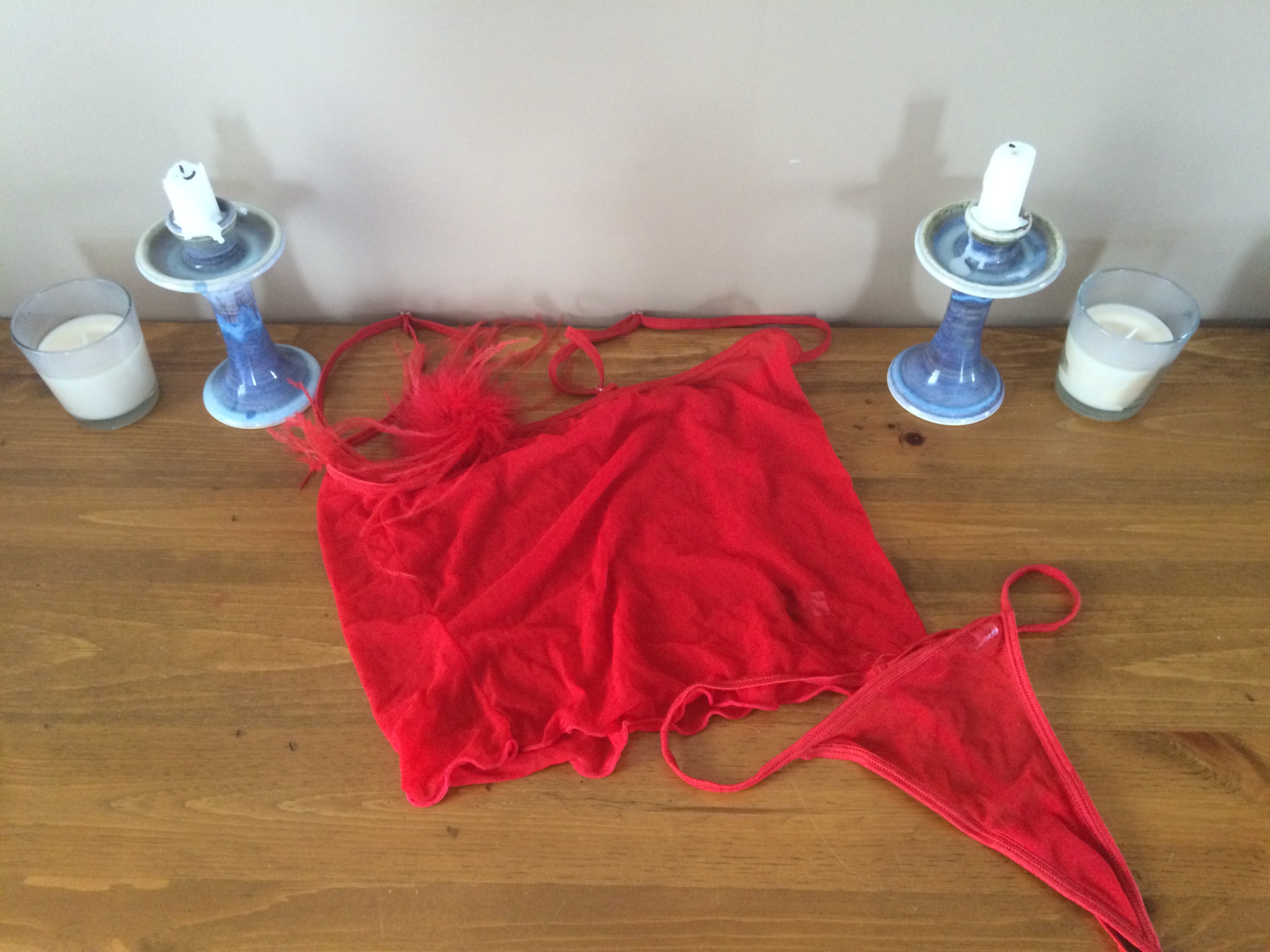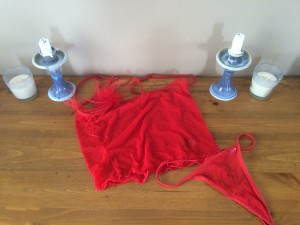 Oh the joys of being a woman, and having a period. Your monthly visitor. The one that comes knocking, whether you have invited them or not. It is the thing that can change a great date night into a rub and tug, an important meeting into a worry fest, and a beach vacation into less than originally planned. Dammit, I am seeing red again!
I love being a woman. A girl. Sexy, sophisticated, smooth, pretty, beautiful, vivacious, fiery. The fact that we, as women, are blessed with the ability to bear children is amazing, and something I would never give up. But there is one thing I would give up. It is my period. When I was pregnant, I did not miss it. I did not think about, not even once. Take that, period! I do not need you in my life! Yet, whether I thought about it or not, the darn thing kept faithfully coming back as soon as I stopped breastfeeding. Faithful as a pup, as regular as the sun rising and setting, reminding me that I am still a woman with the ability to have children. Stopping me in my tracks. Making me fear my white dresses. Giving me pimples and swollen feet and sore breasts. Making me eat chocolate, and cheese, and croissants, and drink wine (none of that was my fault)… and then forcing me to feel fat, depressed, tired, cranky and anything but sexy. Causing me to run scared at the thought of a man touching me. Forcing me to take frequent bathroom breaks to ensure that I have not leaked onto the only dress I packed for my huge event…that damn white dress.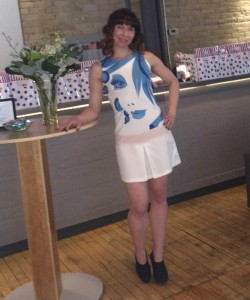 Well, I am not going out like that. I am no longer going to let my period control me. I will be prepared. I will no longer pack white dresses when I travel…ever. I will buy more absorbent items, and when I do leak onto my white dress, I will remember the trusted advice from my midwife that cold water, no soap, will take the stain out. Who cares if it looks like you peed your pants while you are strutting through the Toronto airport. It is better than showing off your period stain!
I will also just eat chocolate and drink wine whenever I want, not just when I feel hormone inspired. I will also try to be pleasant at all times, and not use my monthly visitor as en excuse to turn into a monster! (try being the important word) Furthermore, I will allow myself to feel sexual and shave my legs and wear sexy panties, even when I am seeing red. There are lots of things you can do to yourself, and with your partner, that do not involve your monthly friend. And hey, if you have a partner that is willing to take you as you are, feel free to get jiggy when your period is around. Grab a towel, forget the lube, and prepare to have a nice, hot shower together afterwards. Being passionate and sexy and girly is a mind game, and that game is harder to play when you have Aunt Flow hanging around your house. Have no fear. You can do it. No matter what you have going on in your life, do not let IT get in your way. Period. Girl Power.
Happy Friday Ladies!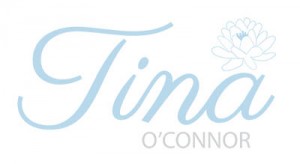 The following two tabs change content below.
Tina O'Connor is an on-air personality and relationship expert who focuses on parenting, sex and lifestyle issues — with a feng shui twist. She is the author and creator of the popular "Be That" book series, whose titles include "Be That Girl," "Be That Mom" and "Be That Kinky Girl," providing women and couples everywhere with concrete strategies to achieve more balance, happiness, peace and success in their lives. Tina holds a BSc in psychology and is a certified feng shui practitioner and mom of three who appears regularly on Global, CTV and Rogers TV stations across Canada. She has also appeared as a guest on a wide variety of radio stations, from CBC to Playboy Radio. With her straight-talking approach and dynamic personality, Tina gives real-world advice with a flair for entertainment. She truly is "That Girl."
Latest posts by Tina O'Connor (see all)
Tags: Balance Your Life, Be Organized, best books on self help, funny, girl advice, kinky, period, relationship, Self Esteem, sex