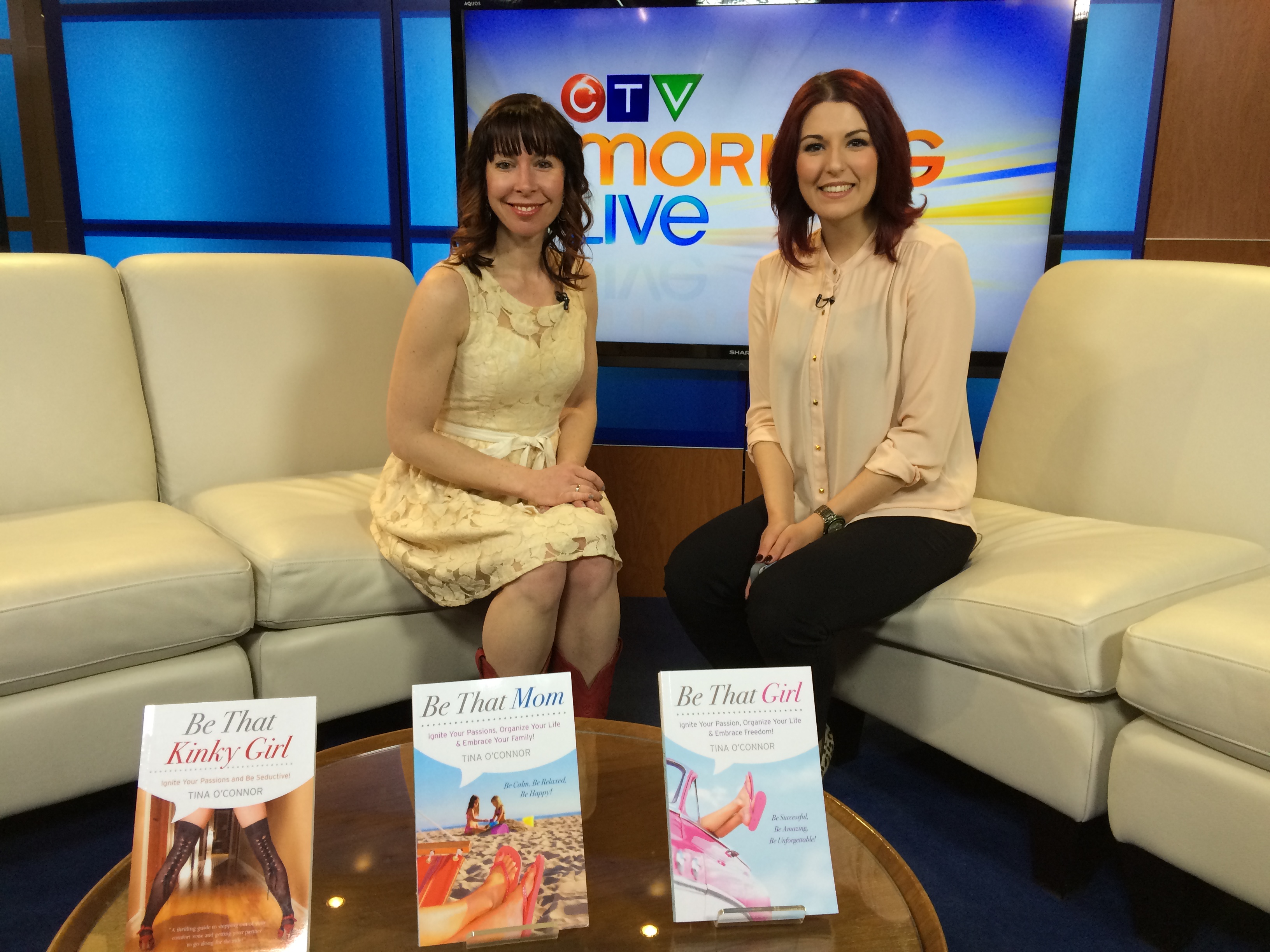 Every book is an adventure from start to finish, but for me the journey continues once the book is in my hot little hands and I get to introduce people to it! Putting yourself out there as an author can be exciting, scary, tiring, thrilling and rewarding, and so much more!
I believe every book has the ability to teach you at least one good thing. Here's what my latest book has taught me (so far..)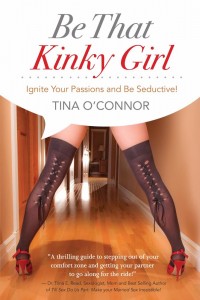 1. You can't please everyone, and not everyone is going to like or appreciate your book. And that's ok. On the kinky subject of sex, the reactions have been interesting! I have been turned down from appearances on several morning tv shows (it's too kinky), and on the other hand, I have been told that my content is just not kinky enough for some! This book has also generated quite the family scandal amongst some who just do not agree with me putting myself out there in this way. Didn't I consider how a book like this would affect my family? Didn't I realize that my children might read my book someday? There's pictures??? Eh Hem, my book is tasteful, classy, and steamy, just like me. Read before judging! Just sayin'.
2. Releasing a 'Kinky ' book at the same time as a kinky sex scandal pops up featuring a Canadian radio host may, or may not, be bad timing. It seems like the perfect opportunity to open up the conversation on why we are so hush hush as a society about sex, and our bodies in general, for that matter. If we talked about it more, would we feel more relaxed about sharing our experiences, good or bad? Would more people come forward about abuse sooner? Just asking.
3. I like talking about SEX…but most people don't! This is an area where I feel very comfortable having conversations. Everyone's either doing it, done it, will eventually do it, or is wishing they were doing it…sex is genetic. It's also fun and pleasurable! Allowing for comfortable conversations about our bodies and sex allows for proper educating of our future generations. It also enables you to talk openly with your partner on this topic, which can increase your steamy nights!

4. You can judge a book by its cover, and the process of getting just the right cover for a book is not an easy one. It took 3 photographers to finally make me happy. The cover had to fit with my "Be That" theme with a pair of great legs, and it had to invoke a feeling…the right feeling! The playfulness, classiness, and mystery of my book is captured so well in my cover, and I think it begs the question "what is waiting for her in that bedroom, and how can I get in on that?"
5. I write best with my own hand and a pen. While I was frantically trying to finish writing Be That Kinky Girl (I always give myself a firm deadline for release date, so there are no excuses), we had a huge snowstorm in Calgary, in September. The snow was so wet and so heavy, it broke huge trees all over the city, and took the power out in our area. We were without power or water for 3 full days in our house. I spent those 3 days curled up by our natural gas fireplace with Charlie, our Bearded Dragon, who was relying on that fire for survival. Me, I just hate being chilly! Not having access to electronics meant I had to rely on my old standby, a journal and a pen. I got more done in those 3 days than I had in 6 months. Oh my, I think I just came up with a reason to need a cabin in the woods. The Universe works in mysterious ways, and I am thankful.
We are all inspired in our lives to do things that are required of us, things that we are good at, that we excel at, that we feel purposeful about. And while I might be the talk of the school "Mommy network" for some time to come, I believe in my books, and I know they will bring positivity, success, freedom, and enrichment to people's lives. That's my goal. Help people.
I take full responsibility for my actions, and my results, and I think you should too. Start owning your life in all the right ways…and remember that you will learn something valuable from every experience; that's why you're having it!
To your absolute perfection,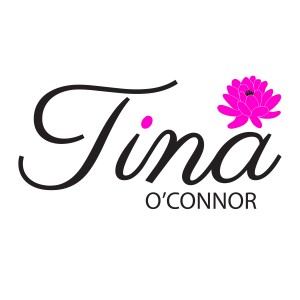 The following two tabs change content below.
Tina O'Connor is an on-air personality and relationship expert who focuses on parenting, sex and lifestyle issues — with a feng shui twist. She is the author and creator of the popular "Be That" book series, whose titles include "Be That Girl," "Be That Mom" and "Be That Kinky Girl," providing women and couples everywhere with concrete strategies to achieve more balance, happiness, peace and success in their lives. Tina holds a BSc in psychology and is a certified feng shui practitioner and mom of three who appears regularly on Global, CTV and Rogers TV stations across Canada. She has also appeared as a guest on a wide variety of radio stations, from CBC to Playboy Radio. With her straight-talking approach and dynamic personality, Tina gives real-world advice with a flair for entertainment. She truly is "That Girl."
Latest posts by Tina O'Connor (see all)
Tags: Balance Your Life, Be Organized, be that kinky girl, best books for self help for women, best books on self help, Good Energy, kinky, Lifestyle, Self Esteem, tina o'connor